At the Moulin Rouge, every day is a party! Discover the latest news and events in the spectacular life of this legendary venue, its revue show, its dancers, and much, much more!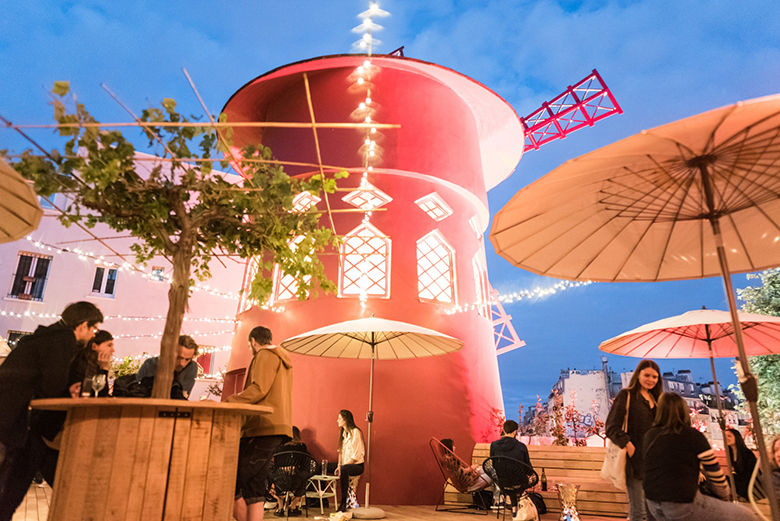 Kicking off in July, the rooftop of La Machine will transform into a real-life open-air cinema, with deckchairs, headsets, film showings and cocktails — a total treat for film fans!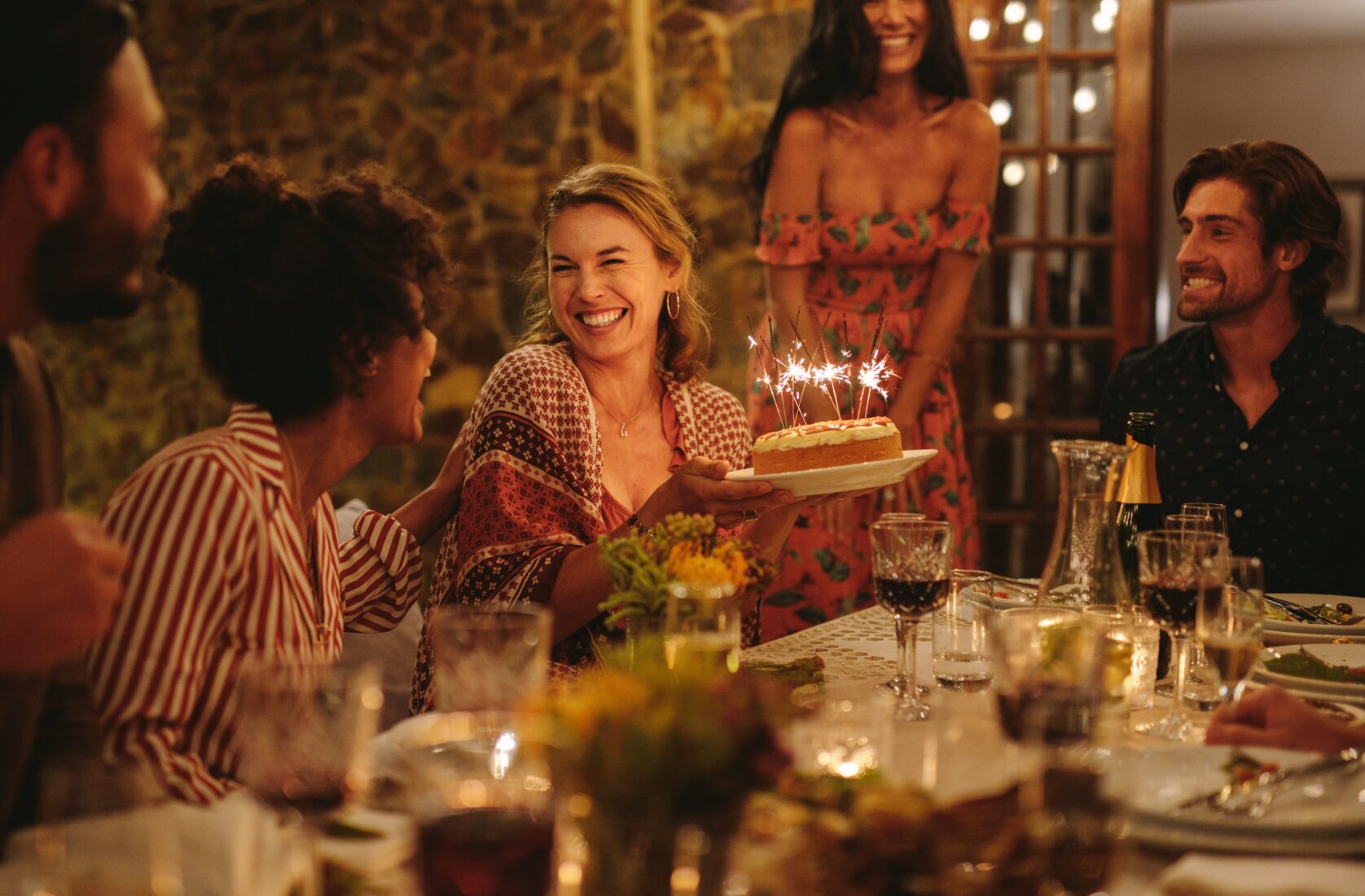 Pottery or cooking lessons, spa session, dinner-show at the Moulin Rouge and more! Discover our activity ideas for a birthday in Paris.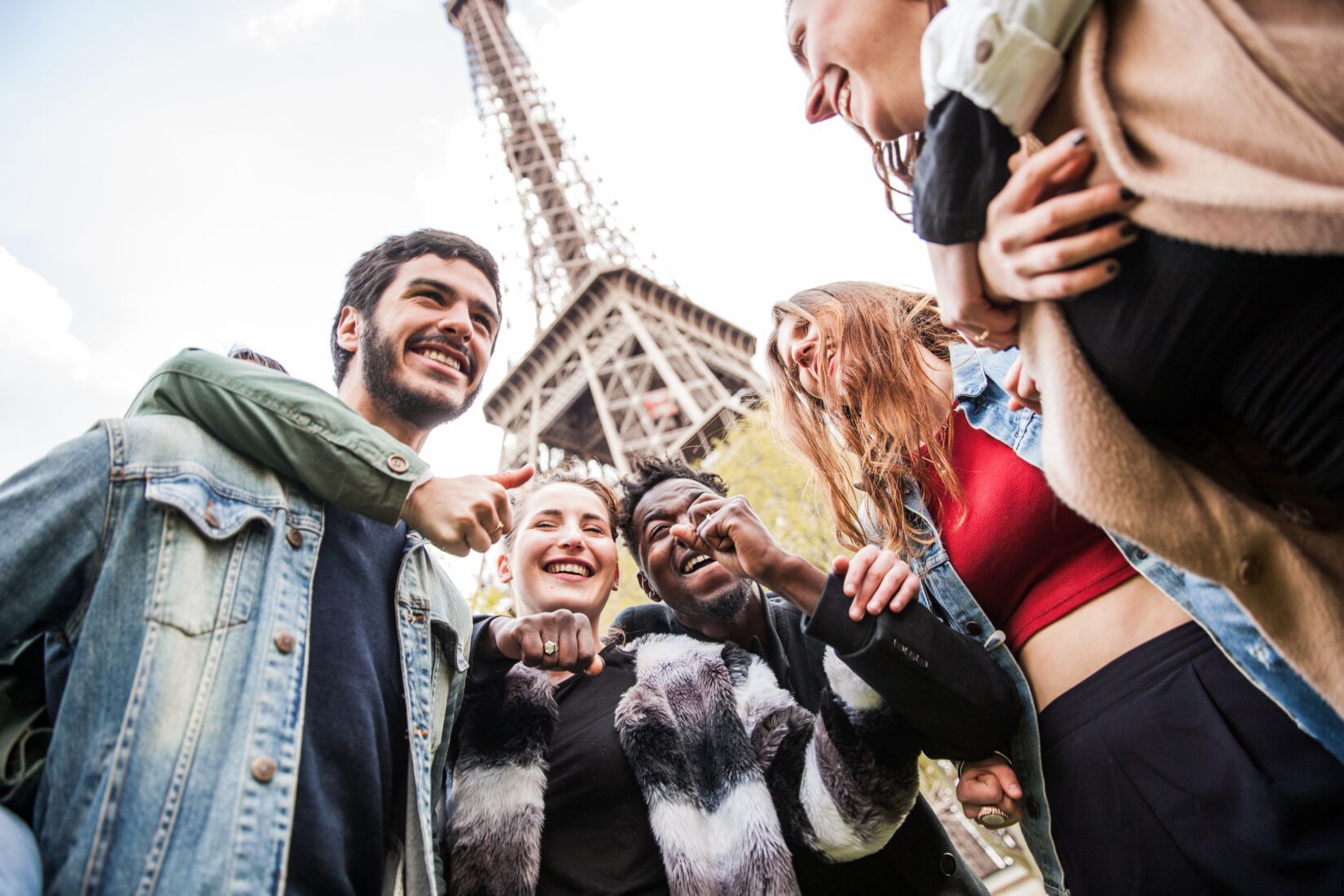 Brunch in Oberkampf, shopping in the Opéra district, a show at the Moulin Rouge...discover our ideas on things to do with friends in Paris.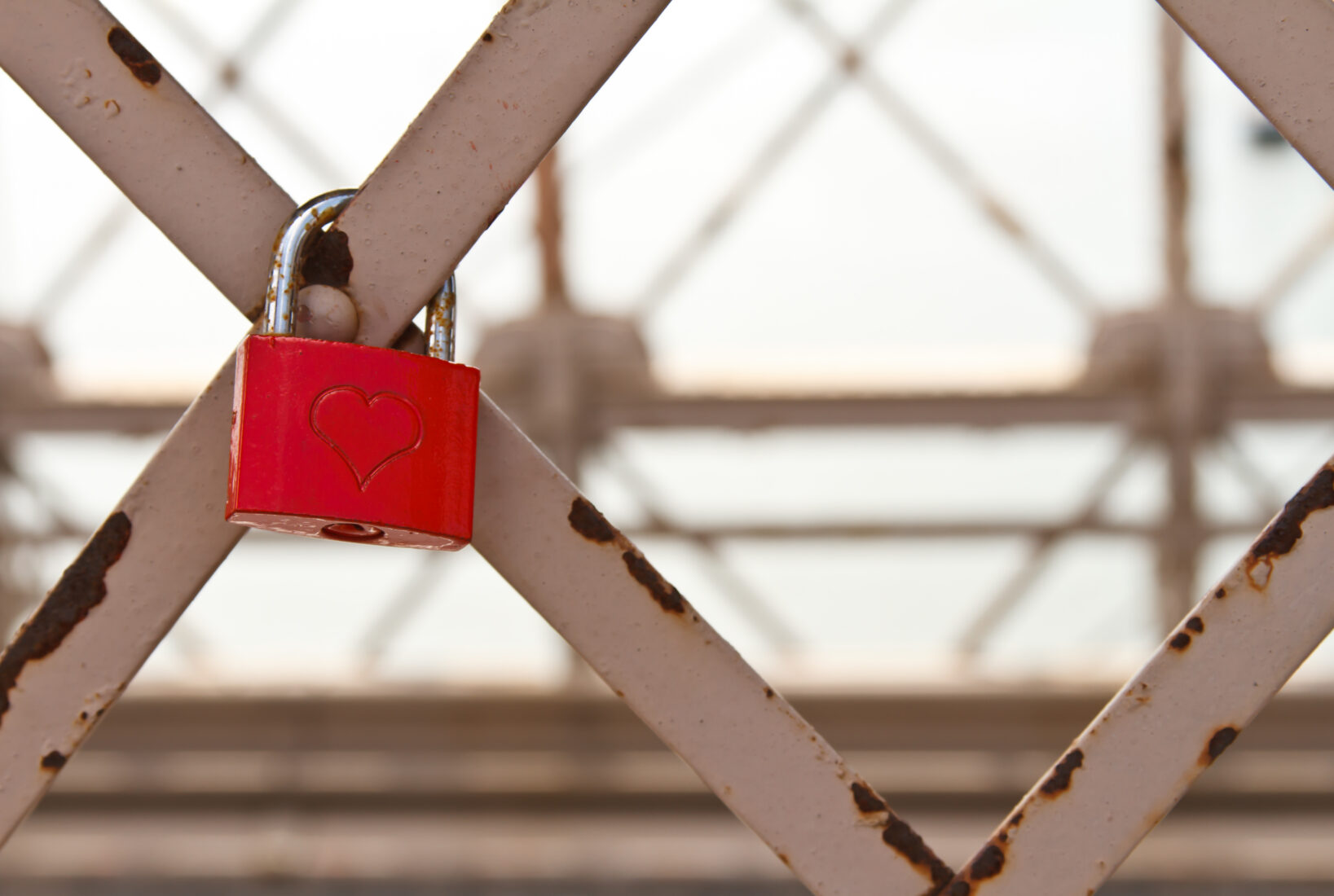 The Moulin Rouge invites you on an unforgettable romantic day out with these 5 things to do as a couple in the heart of Paris.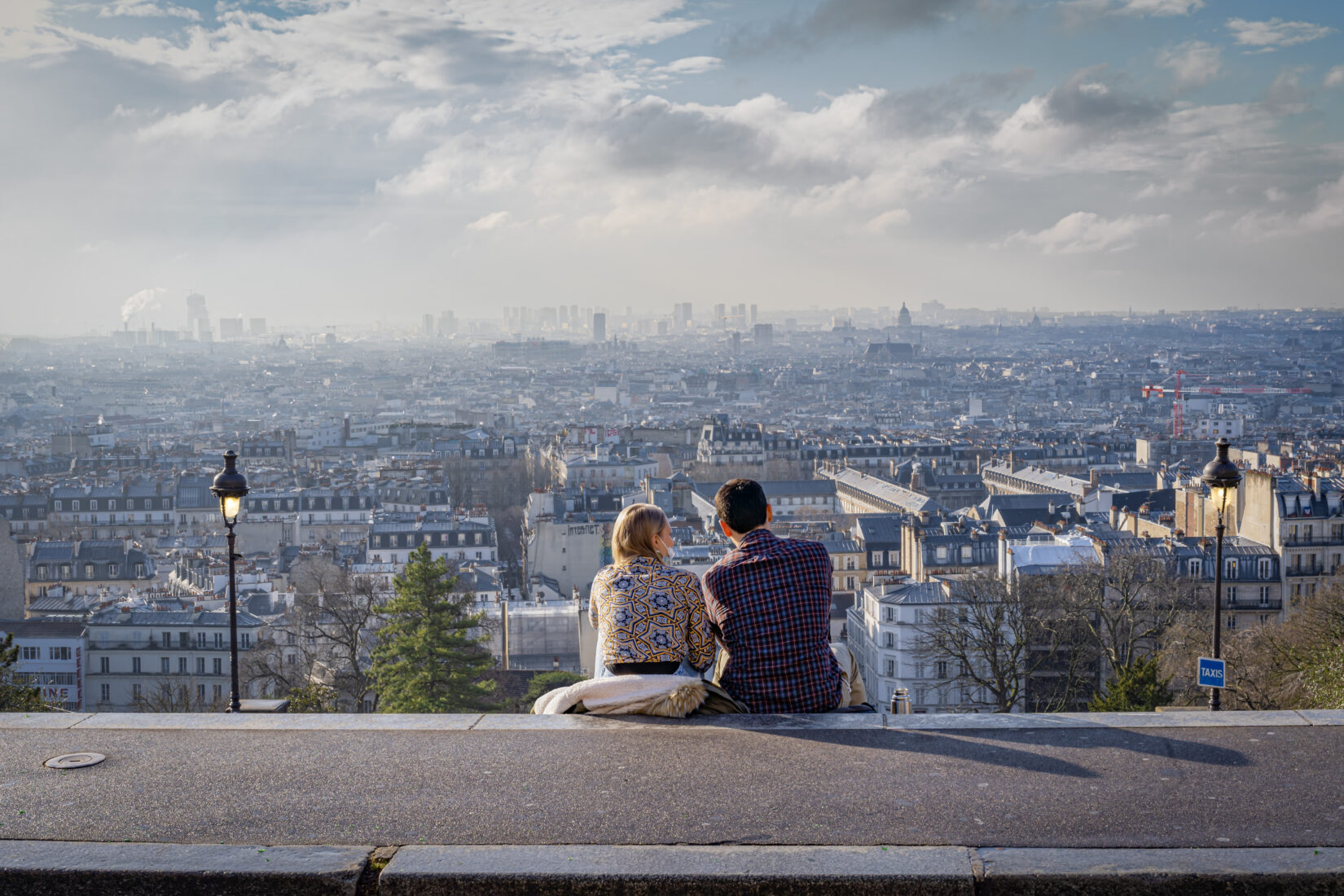 This weekend, get ready to live to the beat of frenzied dancing, champagne bubbles and an enchanting district.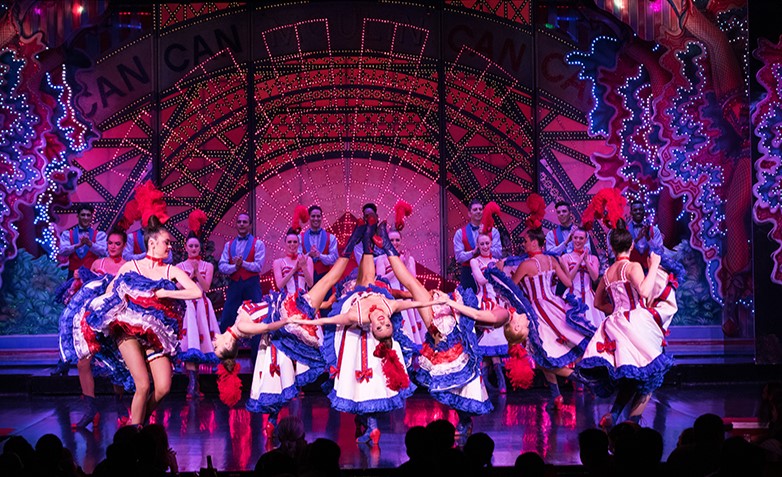 Let's take a look back at the origins of this fiery quadrille combining balance, flexibility and high kicks.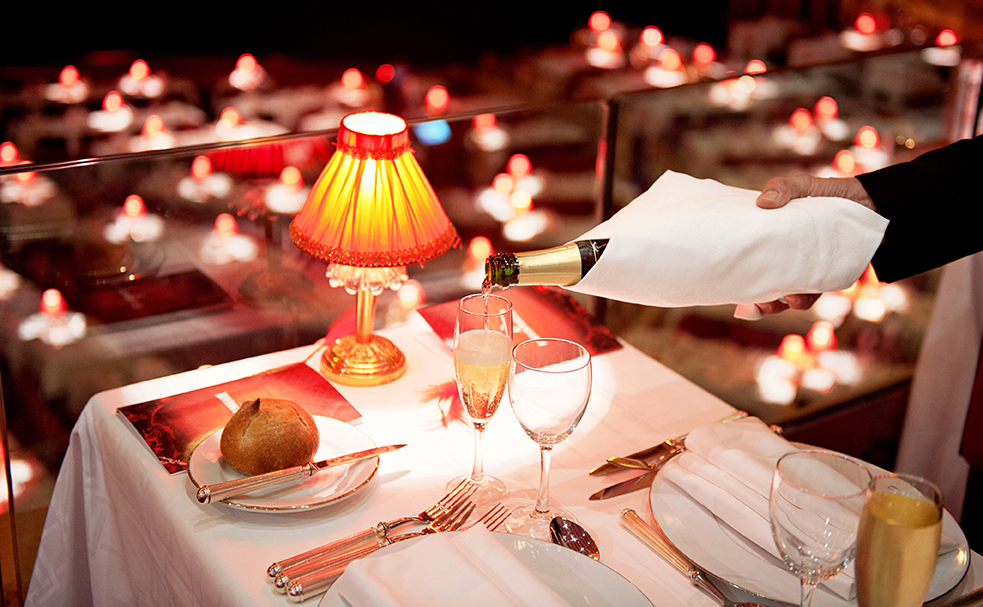 Allow yourself to be carried away by the effervescence of a dinner show at the Moulin Rouge.